Red Dot presents award-winning products at the "Design Korea" trade fair
On 9 November 2016, the "Design Korea" trade fair opened, which brings Korean and international companies, designers and buyers together. Visitors can inform themselves about current trends and use the forum for networking until 13 November…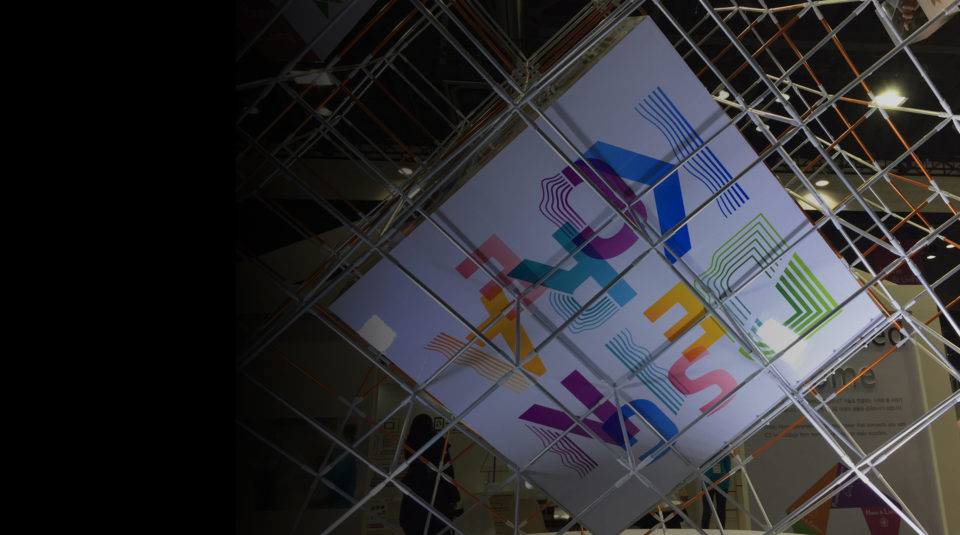 On 9 November 2016, the "Design Korea" trade fair opened, which brings Korean and international companies, designers and buyers together. Visitors can inform themselves about current trends and use the forum for networking until 13 November. Red Dot is on site, too, and presents current prize-winning products in the course of its "Red Dot on Tour" programme. The Ministry of Trade, Industry & Energy (MOTIE) hosts the business event since 2003, which is organised by the Korea Institute of Design Promotion (KIDP).
Around 50 products, which received a distinction for their good design in the Red Dot Award: Product Design 2016, are on show at the KINTEX Exhibition Center. The exhibition, which is framed by about 300 fair booths, is divided into different sections: visitors experience Red Dot winners from the fields of home & living, furniture & interior, clothes & fashion, leisure & health as well as stationery & toys. Besides prize-winning objects from Boska Holland (The Netherlands), Coway  (South Korea), Jura Elektroapparate (Switzerland) and Grohe (Germany), Red Dot-awarded items by Logitech (USA), Kartell (Italy) and Sony (Japan) are presented.
Red Dot awarded projects will go on tour next year again. Those, who will convince the competition's jury in the course of the Red Dot Award: Product Design 2017, run the chance to have their innovations included in the collections which will be presented in travelling exhibitions around the globe. At the moment, designers and manufacturers from around the world can register their products for the Red Dot Award: Product Design 2017. An international jury will evaluate every product submitted live, on site, and will award the Red Dot to those that stand out for their good design quality. The "Early Bird" registration phase ends on 2 December 2016 and is followed by the "Regular" stage which ends on 20 January 2017. "Latecomer" can participate until 8 February 2017.
Until 13 November 2016: Red Dot at "Design Korea 2016"
Korea International Exhibition & Convention Center – Kintex
408 Hallyuwoldeu-ro
Ilsanseo-gu, Goyang-si
Gyeonggi-do
South Korea
Entry stages for the Red Dot Award: Product Design 2017
Early Bird: until 2 December 2016
Regular: 3 December 2016 – 20 January 2017
Latecomer: 21 January – 8 February 2017